Arts
Kickstarting the arts project in the Combe Valley.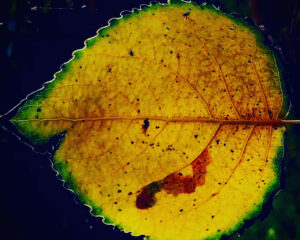 COMBE VALLEY BIOGRAPHY
The creation of a Land Art / Cultural trail to explore winter/spring in the Combe Valley and to reveal the history of the site through the Friends of Combe Valley.
It will include the development of two Combe Valley biography – audio walking routes.
The initial trails will be sound works which are layered works utilising local voices and site recordings to explore the archaeology, social history, geology, flora and fauna of the routes. These will be accessible via QR tags located on way-markers and via this website and links will be added when the project goes live.
The two initial Combe Valley Countryside Park walking routes will be:-
1- Galley Hill, Bexhill to Blackbrooks Garden Centre, St Leonards via Lewis Avenue – marker points to be agreed.
2- Sidley – The Old Glovers farm site, Sidley, going along the site of the Old West Bexhill to Crowhurst railway line, marker points to be agreed.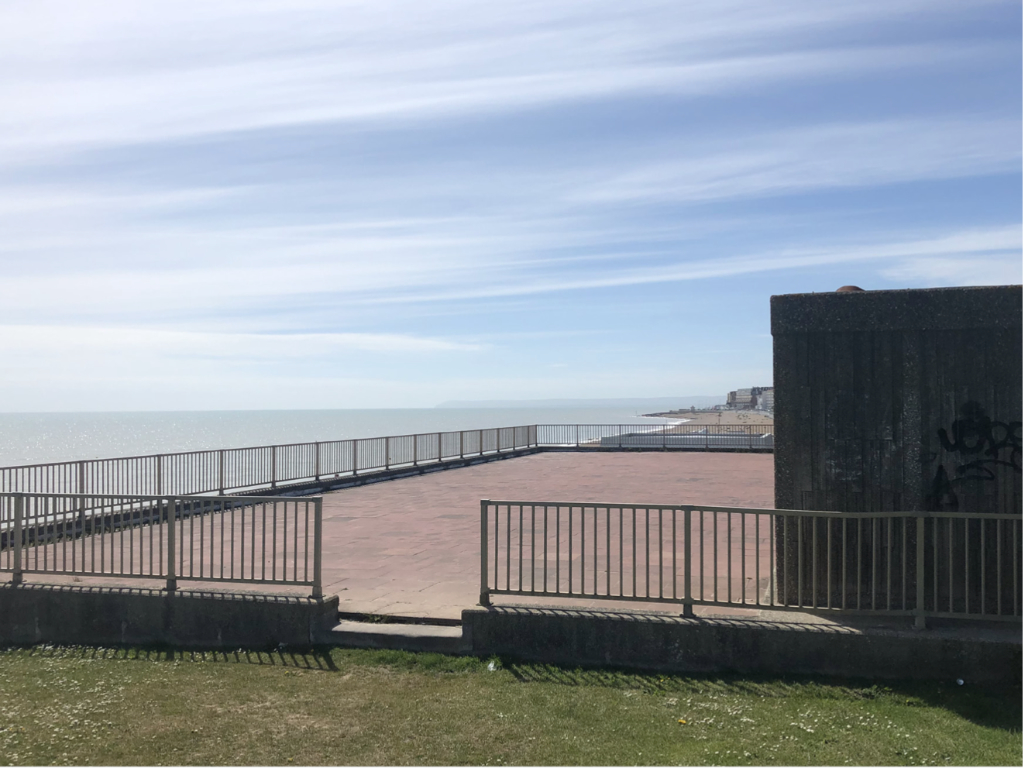 The two sound works are to be made available for launching during March/April 2022.
In the future:-
A series of in-situ Land Art sculptural interventions.
A series of sound workshops( Details to follow).
A map trail will be generated and posted here on the FofCV website and also be part of the Combe Valley Biography project postcard.
Project Managers/ Lead Artists and Curators: Elise Liversedge & Mary Hooper with assistance from artist Julie Willard.
Elise & Mary have worked together since 2005 on a variety of public art works and funded Arts Council projects- involving project management, budget, concept and art implementation.
Mary is also an experienced sound artist and oral history recorder. To check out her sound archive visit her Soundcloud profile below.
Their partnership cv can be found on www.eliseandmary.co.uk.