Walking
There are many miles of footpaths in the Combe Valley but around half are flooded naturally in winter and others need care. Please wear suitable clothing for the weather conditions of the day and protective footwear for walking along muddy paths . Further information is available on the Combe Valley Countryside Park
Many of the paths need constant maintenance and the friends of Combe Valley meet every week to undergo small conservation tasks. To join in go to the Taking part page
Guided walks will be taking part later in the year, look out on the CombeValley Facebook page for more information. Also the Audio art trail will be launched. Arts trail
Health walks. There are many walks already created for health and wellbeing by the TCV. Look at the Hastings site for at least four in the Combe Valley. 123walks. Hastings and Rother
Greenway
This route is above the flood-line and for most of its length there are two parallel paths; one for cyclists and pedestrians and one for horses. It starts at Upper Wilting Farm, just off Queensway, and runs west along the valley to Actons Farm. Just past the farm the tracks split, the equestrian track taking the bridge over Combe Valley Way, down through a ford and crossing Haven Brook Avenue to Glovers Lane in Sidley. Pedestrians, cyclists and mobility scooters can follow their track to the end of the dismantled railway and on to Mount View Street. Motorcycles are not allowed along the Greenway.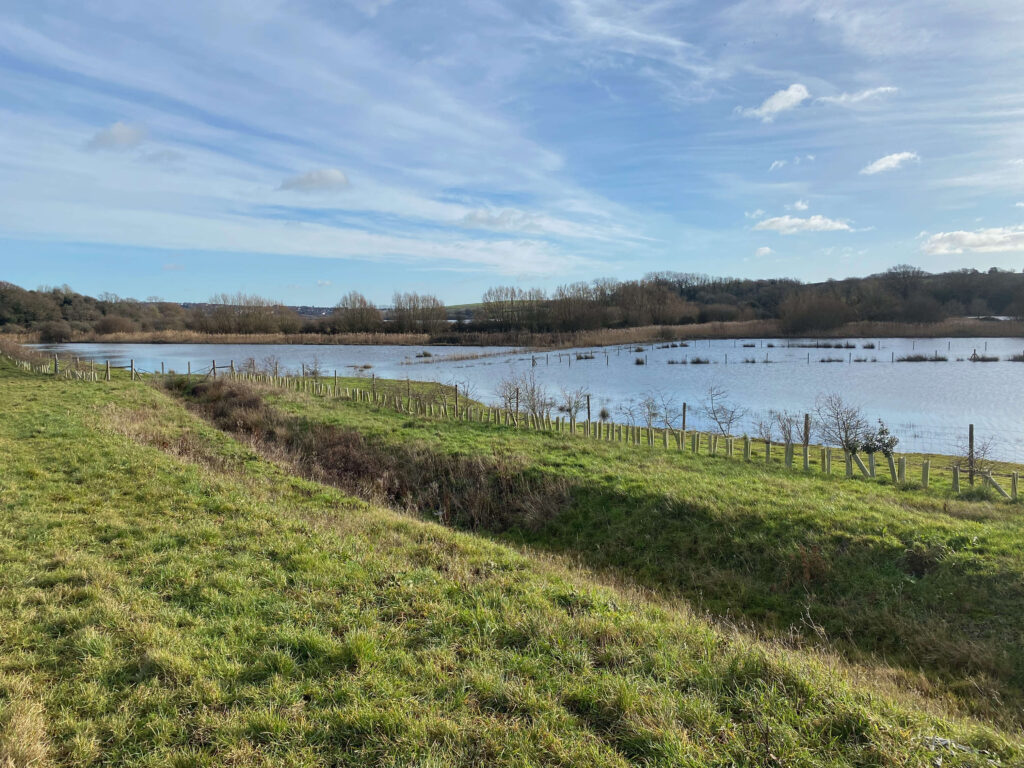 1066 Trail
A section of the 1066 National Trail runs across Combe Valley and in summer this makes for a fine walk. However, in winter the valley is naturally flooded so the area is often impassable without waders and balancing sticks and great care is needed.
You can access a description of the full 1066 Country Walk and pictures including the new Keith Petit sculptures.
View Larger Map
Coast & Beaches
There is great beauty along the section of the coast which is included in the Combe Valley Countryside Park. It stretches from Sutton Place, Bexhill to Bulverhythe, St Leonards on Sea. It includes rocks, sea pools, pebble beach, sandstone cliffs, seaside plants, a fishing village, the coastal mainline railway and engine sheds. Close by is The Amsterdam Wreck There is a great variety of flora, fauna, insects and invertebrate some very rare and special to the area.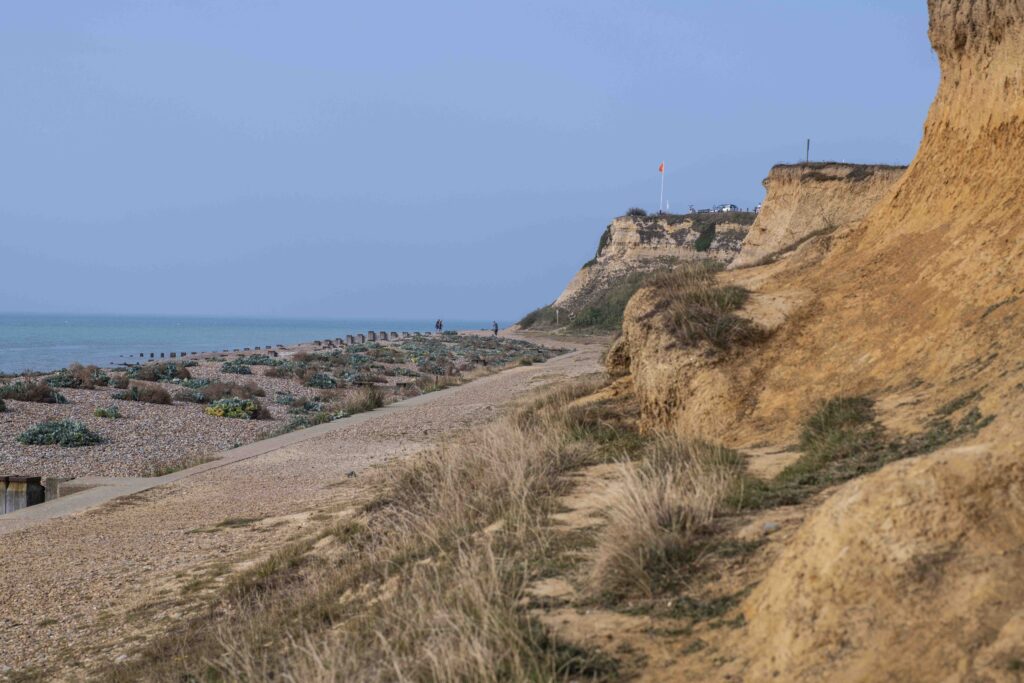 The coastal rock area which is made mainly from sandstone is home to many types of bees.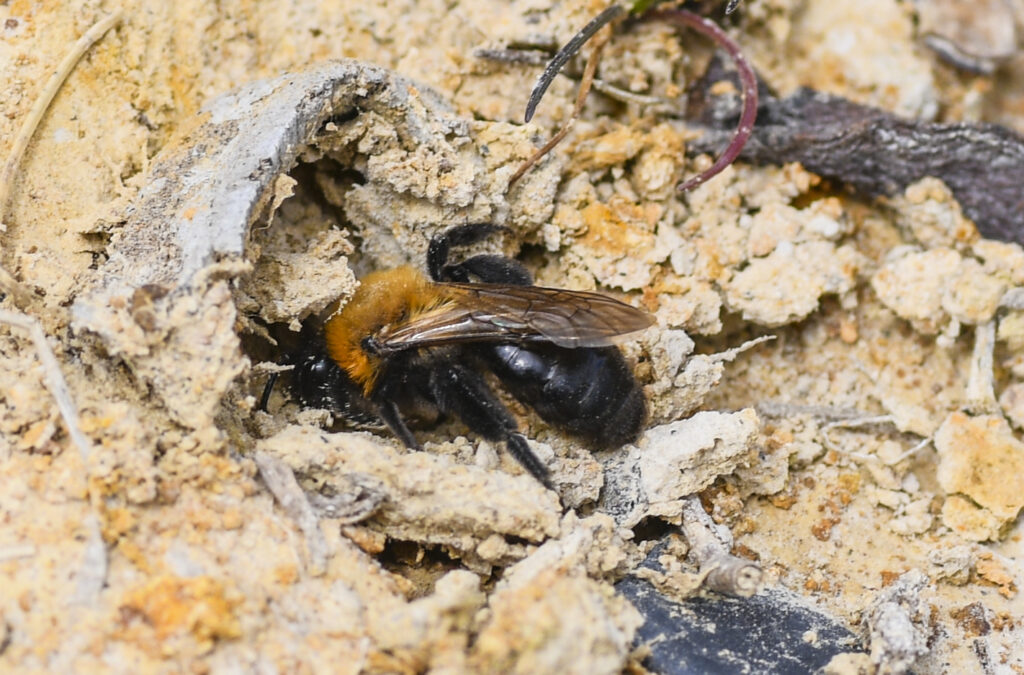 The beach area has been used to study by families during the Nature Detectives sessions.
In the winter the scene is totally different with high tides often splashing over the footpath and railway at Bulverhythe.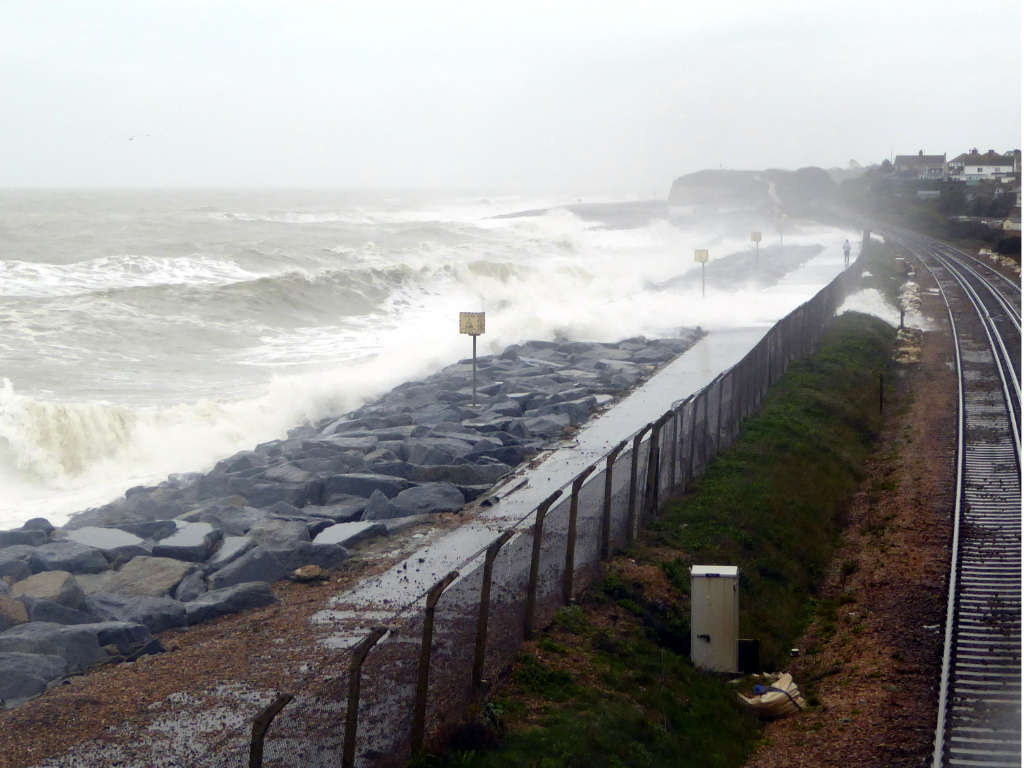 For more links about other local organisations and identification guides, see the main website Combe Valley Countryside Park