Nature Detectives
Helping local communities connect with nature
Friends of Combe Valley have established a free educational programme called Nature Detectives, which aims to connect local communities in Bexhill and Hastings with the amazing wildlife that is found on their doorstep in the Combe Valley Countryside Park including the beach. The aim is to inspire a life-long love of nature within local children and their families and instil within these families a passion to protect and look after their local wild places. We are grateful for funding of this project from the Sussex Police Community fund.
Several Sessions have been delivered during school holidays, with more to follow. They have been targeted towards children aged 4 to 16, although both younger and older children have also attended with their parents. The sessions have been very well received by those participating and we have had very positive feedback.
These educational sessions have been carefully planned and delivered by a qualified teacher with a broad background in and knowledge of natural history, environmental science and wildlife conservation, alongside other knowledgeable and committed members of the Friends of Combe Valley charity. Original resources have been made in order to engage and captivate children's interest and a variety of activities have been on offer to ensure that these sessions are engaging, meaningful and fun. Activities with a focus on natural history and ecology alongside art and craft and group games with a wildlife theme have been enjoyed by participating families.
The first session was held and based at the Discovery Centre on the Bulverhythe between Bexhill and St Leonards on Sea, with a focus on the nature and wildlife of woodlands and meadows.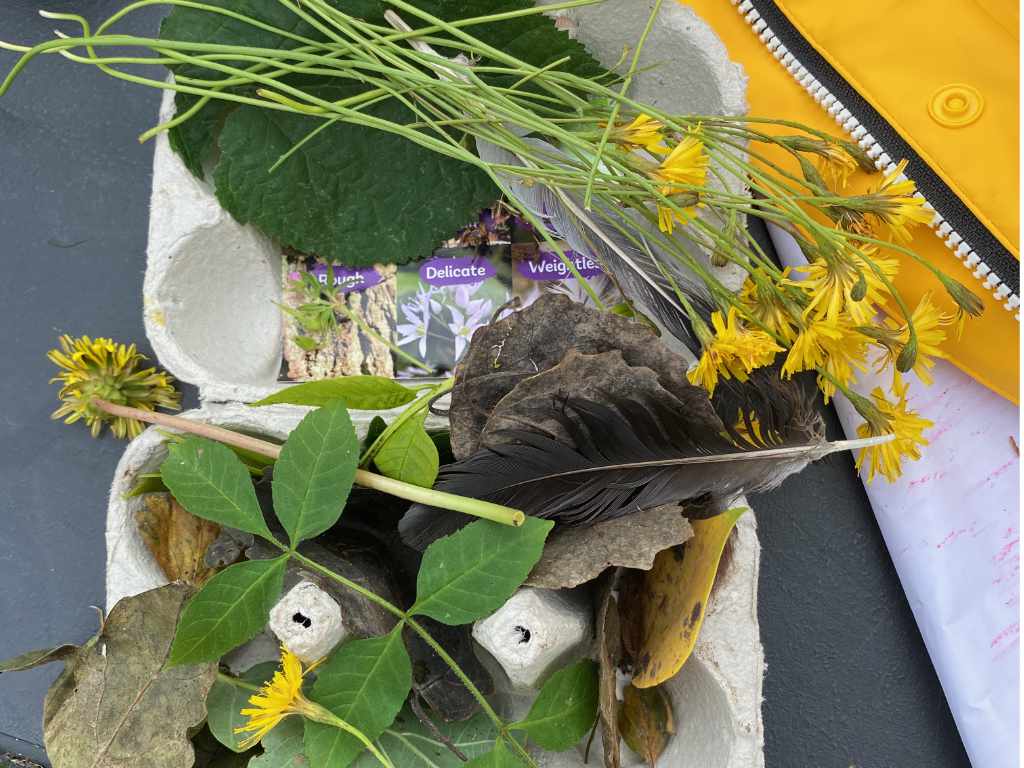 The second session was on the beach at Glyne Gap and focused on the nature and wildlife of the coastal environment, with a focus on the intertidal zone including rockpools, and the fabulous wildlife of the vegetated shingle and cliff-top habitats.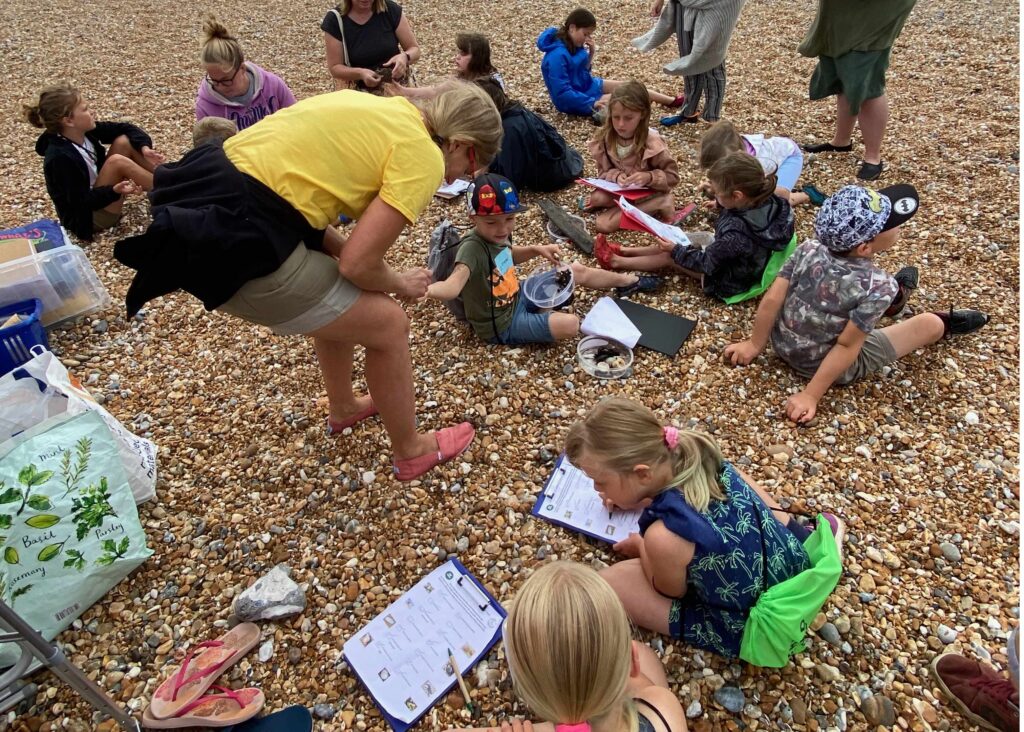 A third session was held again in and around the wood by the Discovery Centre. Activities included identifying leaves, trees and insects. They also collected items for the craft session which followed.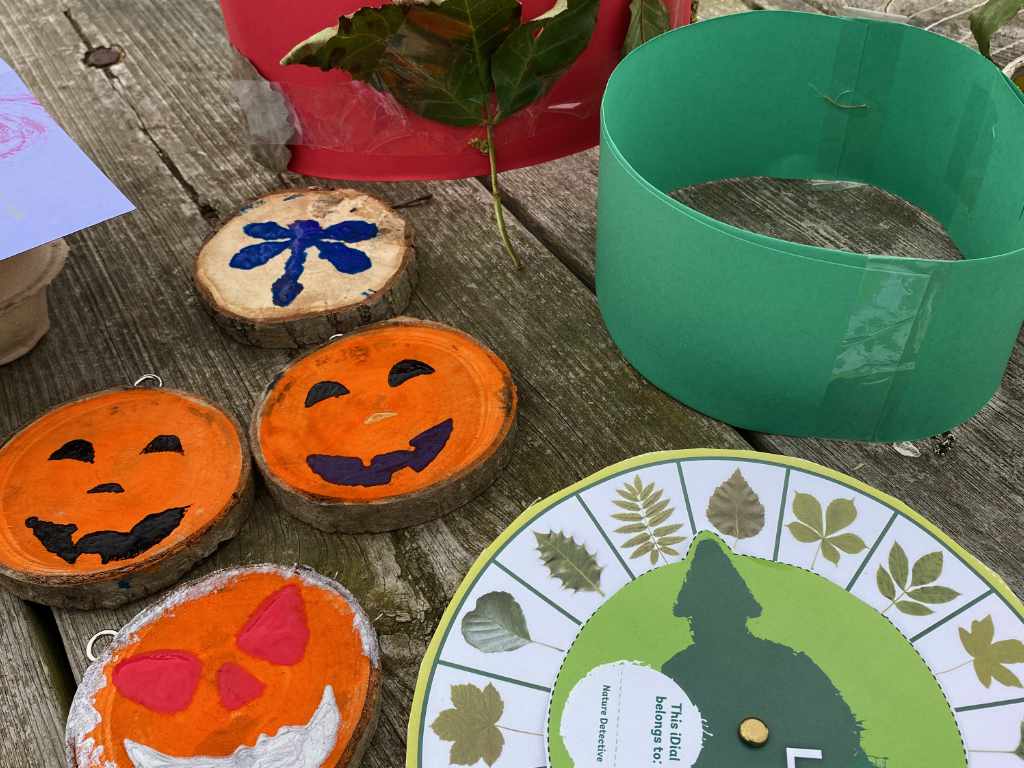 Further sessions are planned, including children from local community groups.
See the report for further details and more pictures.
Nature Detectives Report for Police and Co-op Aug 2021