The Friends of Combe Valley have received a grant of £ 400 from the Police & Crime Commissioner's Community Safety Fund as part of their Safer in Sussex campaign. This will go towards HI-Viz jackets for our park wardens.
See the full press release here.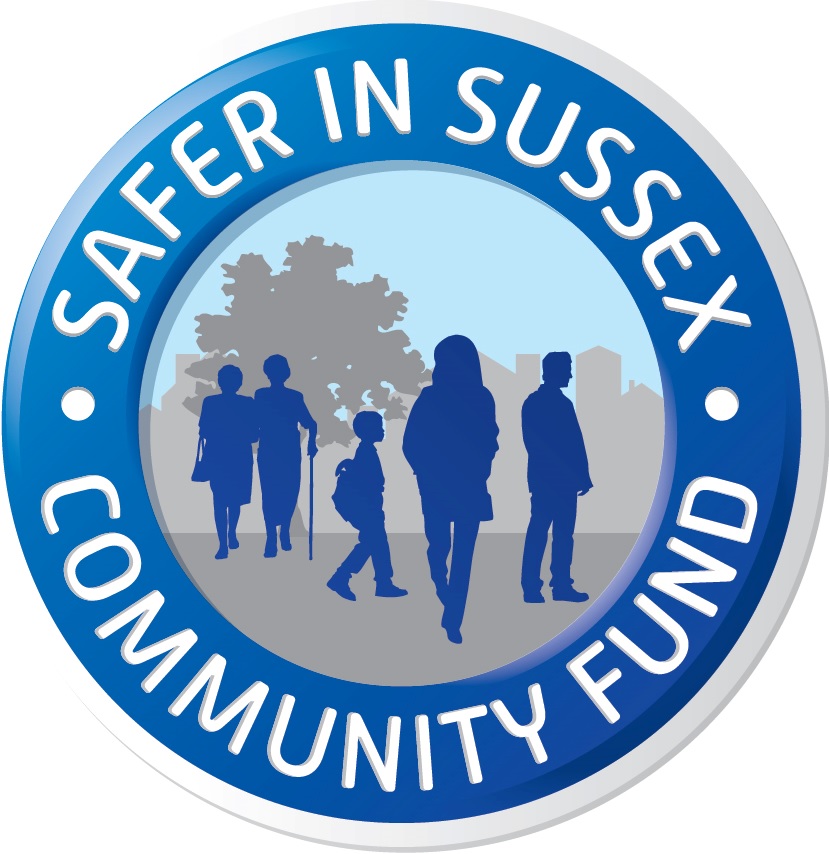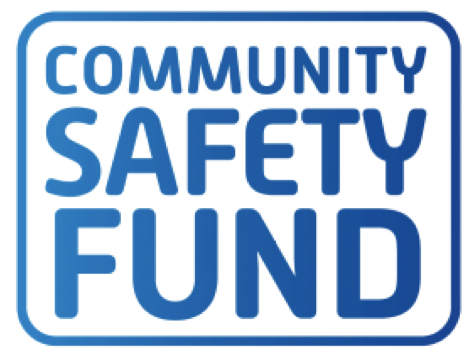 If you wish to find out more about our wardens then check out our wardens section of taking part page.